HRB Portal Community Conference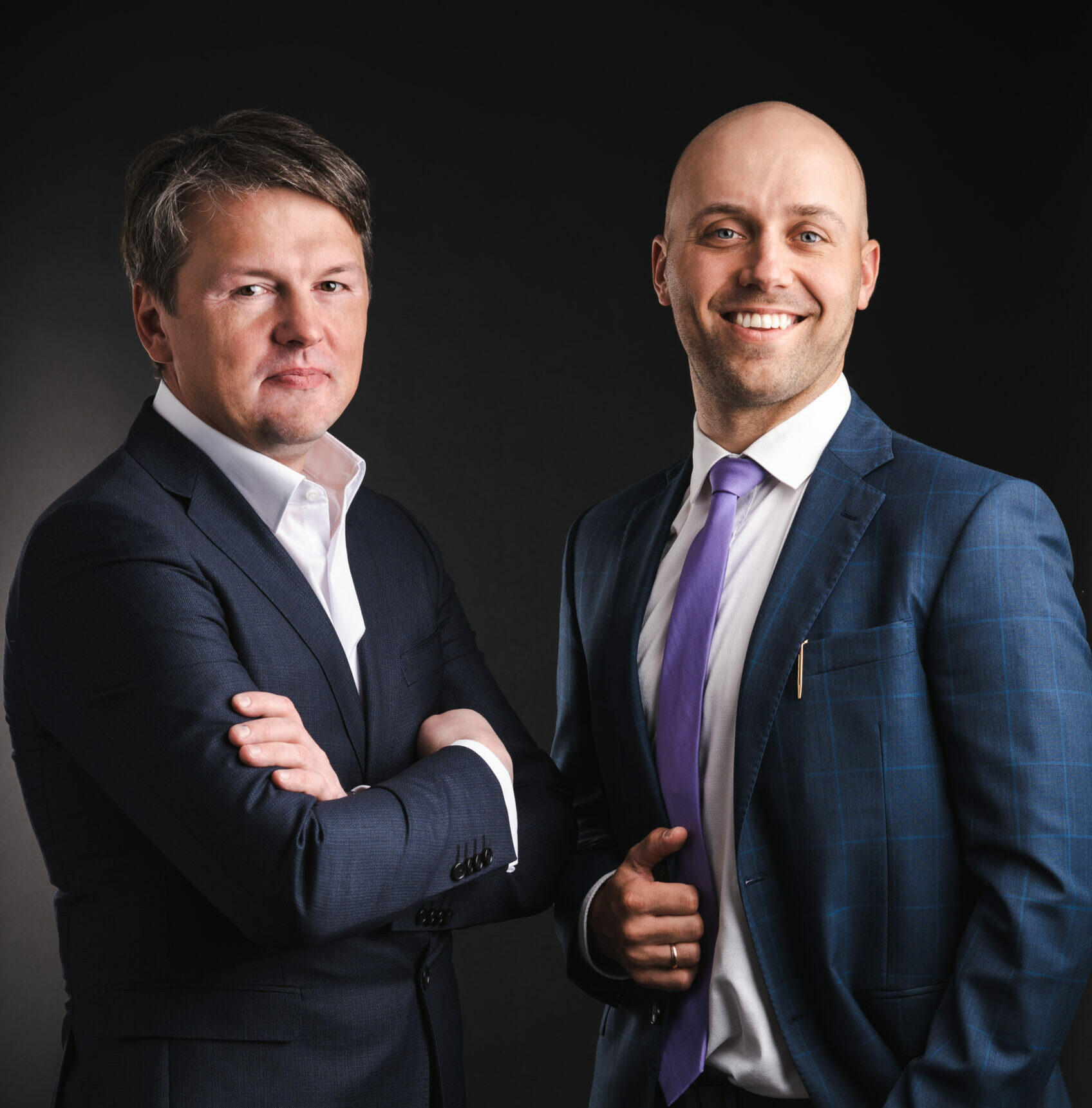 The conference will bring together HRB Portal key clients & partners from Baltics & Poland to explore and discuss opportunities and strengths related to HRB Portal solutions, project & change management. The conference will also identify how HRB Portal community members can be best supported to meet the challenges of changing global environment.The conference results will be taken forward to shape our further work & cooperation.
The conference will comprise: insights into HRB Portal roadmap & stakeholder perspectives, expert presentations on HRB Portal cases, an update on legislation in the region, expert views on implementing AI in HR, interactive workshops covering such topics as support & project management for gathering your views.
The cruсial goal of this conference is to offer networking opportunities and foster HRB Portal community in Baltics & Poland to generate even more value, scale digital transformations, drive the adoption of new technologies and ways of working.
Your AGroup Team
We would like to inform you that HRB Portal Community Conference will be photographed and filmed including a live stream. In order to provide information about the event, together with audio and visual material, will be published on AGroup website and in its social accounts, as well as used for marketing PR purposes. By being in the event area, you acknowledge that you have been informed that you are included in the audio and visual material.