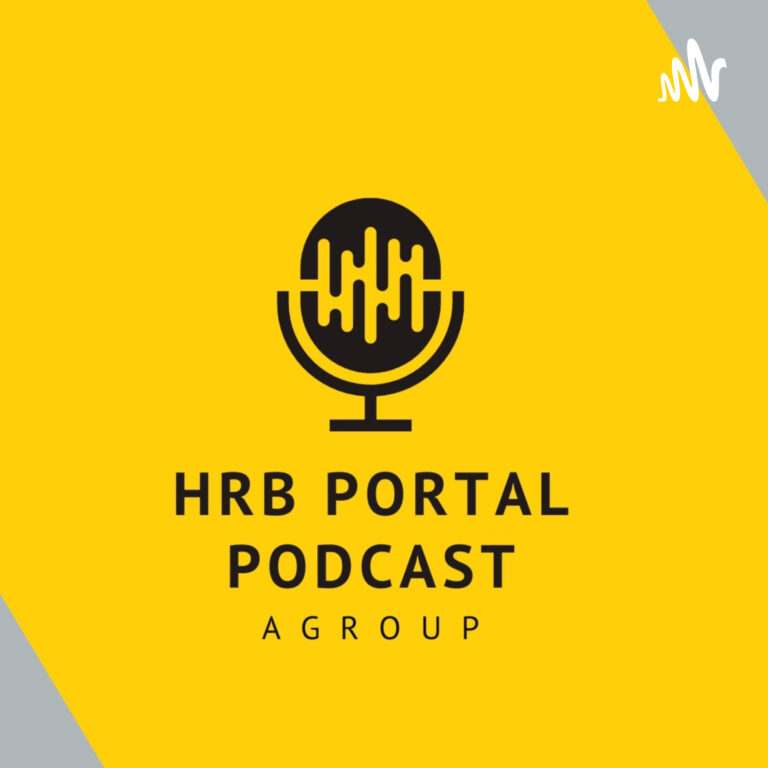 HRB Portal podcast
HRB Portal podcast is designed to accelerate the expansion of HR & business processes' digitalization. It's targeted on aspiring HR directors & managers by offering the content that informs, educates & entertains. HRB Portal podcast is geared towards professional development, whether you're new to human resource or have been at it for decades. You can expect episodes each month featuring leading specialists of AGroup, HRB Portal community companies, HR executives, our legal partner Glimstedt representatives and other experts relevant to HR.
#10 HRB Portal Project Management
Guest:AGroup | Ksenya Ivanova | Head of Service Delivery
Host: AGroup | Julia Kuznecova | Head of PR & Marketing
In this episode looking forward to the special workshop on Project Management at our AGroup 1st HRB Portal Community Conference, which will take place in Riga on June 9, 2022 we've discussed with our guest down-to-earth prerequisites,requirements, main phases, issues, overall approach & image to consider regarding HRB Portal Project Management for AGroup long-term operation across the Baltic Countries & Poland.
HRB Portal Podcast is brought to you by AGroup – a leading HR digitalization service & software provider in Latvia, Estonia, Lithuania & Poland.
To learn more visit us at www.agroup.lv
—
Send in a voice message: https://anchor.fm/hrb-portal-podcast/message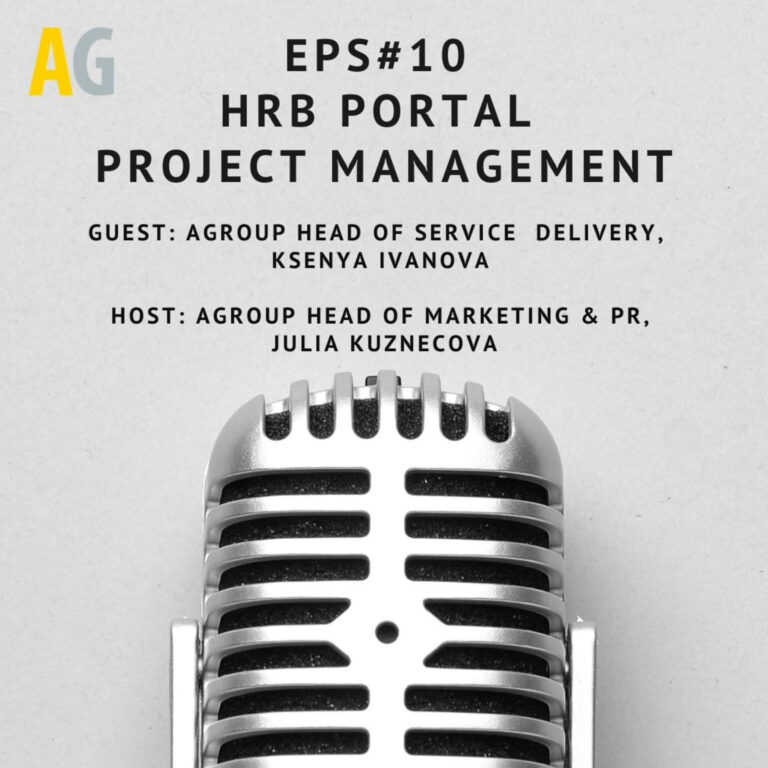 Search Results placeholder